It's been a while since our last newsletter, and so much has happened in between. 2022 has been incredibly busy and productive for 360bespoke. Our clients continue to generate intense media interest, positively so. From Rinna Beauty to Selling Sunset's Mary Fitzgerald and Romain Bonnet, we are privileged to work with the very best in their fields. Thanks as always for your support, and we hope you have a great summer.
Sincerely,
Jeremy Murphy, Brian Aker and Sara Nelson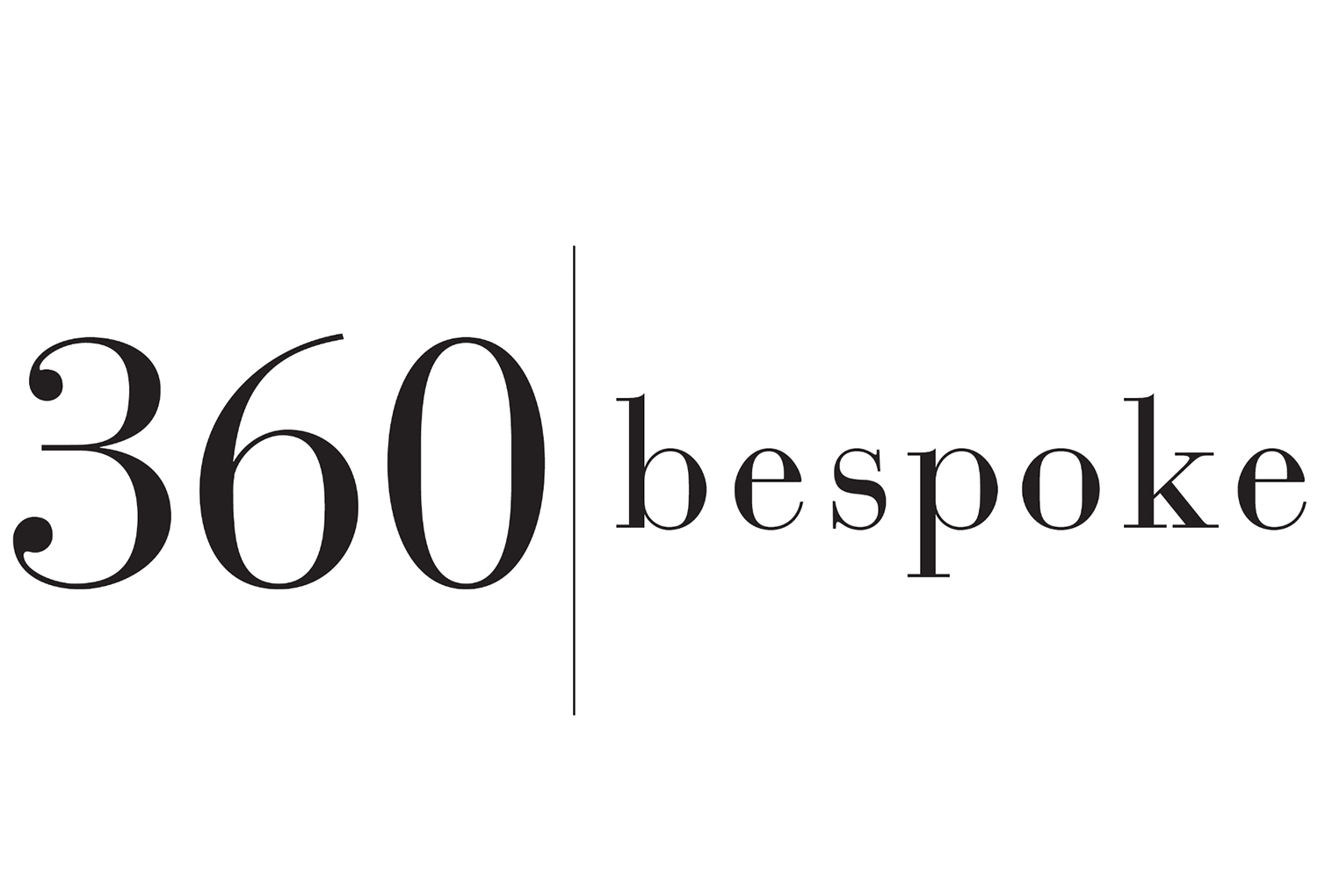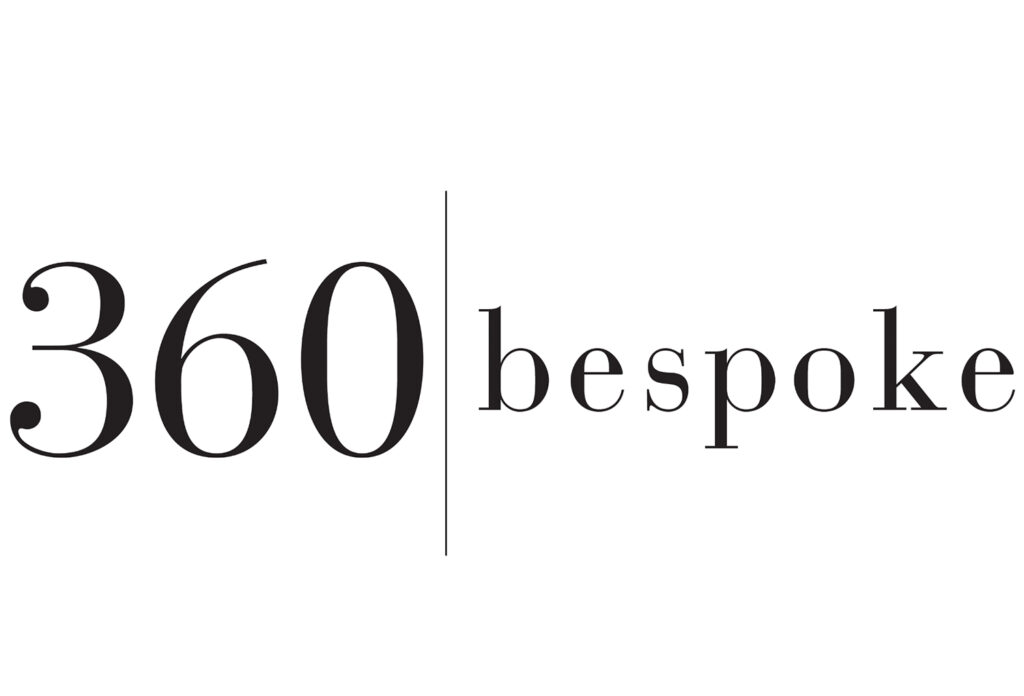 America's lip pioneer Lisa Rinna is growing her eponymous beauty brand by lips and bounds. In March, she extended the Rinna Beauty collection with a Lip Plumper, which caused a media sensation. Giving kisses in Forbes, WWD, Happi, New Beauty, Page Six, US Weekly, Female First, and Gossie to name a few. Lisa herself graced the cover of Alexa, the fashion supplement to the New York Post. She was also featured in Newsweek and a big splashy portrait in People.
In December, 360bespoke began working with Selling Sunset power couple Mary Fitzgerald and Romain Bonnet. Their magnetism has helped make the show one of Netflix's Top 10, and the media can't get enough. Vanity Fair, Marie Claire, Page Six, New Beauty, OK Magazine, US Weekly, Morning Honey,E Online, Buzzfeed, Popsugar, POPBUZZ and much more. The series just returned for another season of LA real estate hijinks and is already creating national buzz.
Our favorite artist director Jeff Leatham, who made the George V Paris Four Seasons an international destination, continues to blossom. This year he premiered the last of his collection with KKW Fragrance (Kim Kardashian) with three new scents (list). Also, he re-debuted his exhibit at the New York Botanical Garden, which was posted in 2020 because of the pandemic, coming up later this year is his own branded fragrance Voodoo Rose. He has received recognition from Forbes, People,New Beauty, and Gallery Magazine.
360bespoke started working with the swimwear/ lifestyle brand Katama last year, and we're incredibly excited to see its new collection coming later this year. Started by Garrett Neff, the line brings northeast cool to Martha's Vineyard ease. Garrett was featured in NY Lifestyles as we work up to its 2022 premiere.
One of the nation's top orthopedic surgeons, Dr. Alejandro Badia is developing a national profile for his expertise, tell-it-like-it-is honesty, and an innovative new concept in healthcare: OrthoNOW, a growing chain of walk-in orthopedic clinics. Dr. Badia was interviewed on Dr. Drew.
The storied French perfume enlisted 360bespoke to reintroduce its classic scent to America. A sensation when it premiered in 1997, the brand updated its formula with vegan-free, clean ingredients while keeping its iconic anise, vanilla, cherry, and violet notes. WWD got the exclusive.
The world's most dashing violinist is preparing to release his latest album "Beethoven: Violin Concerto, Romances" on August 5. The highly anticipated LP is being tightly guarded so we can't say much, but rest assured it will feature Siem's exquisite and performance.
Inappropriate. Offensive. Un-woke. How to promote a book so wrong it even has the F word in the title? That was the challenge for 360bespoke, which publicized (it didn't have a choice, given its founder Jeremy Murphy wrote it) the launch of F*ck Off, Chloe: Surviving the OMG's and FML's in Your Media Career. Published by Skyhorse and distributed by a very brave Simon & Schuster, the book spoofed GenZers and millennials in the work force, GoogleDocSharedZoomSlack bullshit, the media and woke-ism. The
NY Post
called it "Hilarious!" while Richard Johnson from the NY
NY Daily News
crowed "Media mavens will love "F*ck Off, Chloe!" It was called "Witty … (you'll) laugh out loud" by
OK
, "The funniest book I ever read" by WABC radio's Frank Morano and "a must read" by Grazia. Murphy even made the cover of
NY Lifestyles,
was the subject of a fawning profile in Park Magazine and shared tips for interviewing with Anna Wintour with
WWD
. You can find Chloe on
Amazon.
A somewhat comedic memoir about author Pam Gaslow's journey to recovery from marijuana dependency that paints a picture of addiction exposing the lonely and traumatizing nature of the experience with a smile on its face.  After nearly a decade of sobriety, Pam found herself swallowed by a downward spiral that landed her in a stoned trance for two years. The reader follows Pam's journey from being a hopeless pothead to a clear-headed woman with an abundance of promise. However, one thing that remains consistent is her dazzling wit and charm. Andy Behrman (Electrobody) calls it "A flat-out comedic masterpiece. Courageous, poignant, and disturbing, No one has presented a memoir of mental health and addiction quite like Gaslow." The memoir received attention from NY Daily News (Richard Johnson), Authority Magazine,New York Lifestyles,Morning Honey, and Publishers Weekly featuring Chelsea Handler holding a copy to name a few.
The "Travelocity of Funeral Homes" is becoming a lifeline for people struggling to find and negotiate with funeral homes at the worst possible time in their lives. Founder Ed Michael Reggie has emerged a consumer advocate for mourners, and has become a go-to for media covering FEMA's funeral reimbursement program. Ed Michael has been featured on
Today.com, USA Today, Telemundo, Fox 7, Palm Beach Post, Clark.com, The Atlanta Journal, WTOP, Only Sky, KSL Salt Lake City, The Herald Record, Scripps National News, SZ Insurance, Hawk Central, Cleveland 19, Memorial Memories
and much more.