Sound Sanctum Records is a new label being launched by singer, song writer and cellist Sasha Siem that debuted this year (Billboard). The label's first album, Holy by Siem, will debut in June on digital platforms around the world, including Spotify, YouTube, social media, as well as on traditional radio.
Epicenter Experience is an enterprise software company that values people as the fuel for our economy. Through their newly developed People Platform, consumers now have a way to talk to brands directly and share their experiences, opinions and expectations – while making money. Epicenter Experience and The People Platform have given consumers a clearer and louder voice and a direct connection to the companies, brands and products they experience.
Now there is a platform that has the prices and more: Funeralocity.com is a free comparison website offering users the largest search results of prices and locations of funeral homes and cremation providers in the US. Whether you are arranging an imminent service for a loved one or a future one for yourself, Funeralocity.com is an invaluable resource with its independently compiled and up-to-date information for the top 100+ metro areas in the country.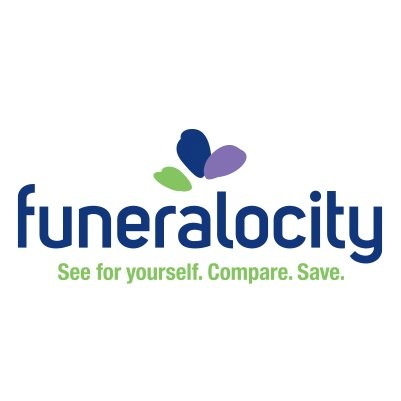 Formerly Known As is a digital agency that represents a fusion of complementary capabilities across legacy brands Moxie, MRY, and Rauxa in response to client needs for data-powered brand experiences at scale. Uniting Rauxa's expertise in omni-channel, data-driven solutions, Moxie's strength as a digital-first agency, and MRY's consumer culture acumen, Formerly Known As features an extensive client roster that includes Amazon, Arby's, Bristol Meyers-Squibb, and ESPN, among other leading brands, along with more than 600 employees spanning Atlanta, Los Angeles, Pittsburgh, New York, San Francisco, and Seattle.