Rinna Beauty Unleashes Glimmering Lip Glosses To Amp Up Summer Lip Shine
Rinna Beauty Unleashes Glimmering Lip Glosses To Amp Up Summer Lip Shine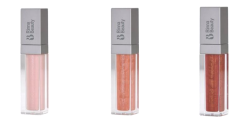 Expansion Of ICON Lip Gloss Collection Continues Dazzling Hit Streak
Lip authority Rinna Beauty kicks off the sunny summer season with a shimmering set of additions to its  sexy ICON Lip Gloss Collection. Elevating shine is a trio of glosses to complement bare lips or to be worn  over existing ICON Collection Lipsticks. Each gloss (4ml/.14 fl oz.) is sold individually and the newness  includes: Pretty Please, a milky pink with a luminous glow, If Looks Could Kill, a burnt sienna with a  touch of gold shimmer, and Firecracker, a peachy nude with a warm gold shimmer. Certified by Cruelty Free Kitty as having harmed no animals in the production process, the vegan glosses are scent and taste free, and formulated without parabens, phthalates, and gluten. 
"Summer is all about sexy, and for lips that means more gloss, shimmer, and high shine. A glossy pout  looks great at the pool or on the beach while sipping a margarita in the blazing sun," says creator Lisa  Rinna, the pioneer of the full pout look. 
Since its debut late 2000, Rinna Beauty has become one of the hottest cosmetic brands in the industry.  Its first products, the ICON Lip Kits, in Lisa's signature nude shades, were immediate best sellers and  crashed the rinnabeauty.com website several times. Lauded for their luxury formulas and packaging,  Rinna Beauty has quickly become a front runner in the clean, vegan beauty lane. The brand has released  several new shades/ incarnations of the kit, including the Amelia and Showstopper, two collaborations  with daughter Amelia Gray Hamlin. "It's finally here," lauded the Daily Mail, proclaiming Rinna Beauty's lipsticks "fit for her iconic pout." Rinna is world famous for her fuller lips, a trend she started long before  Hollywood starlets copied the look on the red carpet.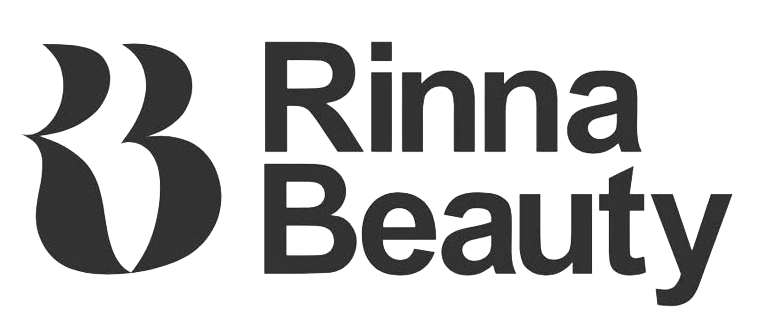 Jill Fritzo - Jill Fritzo Public Relations