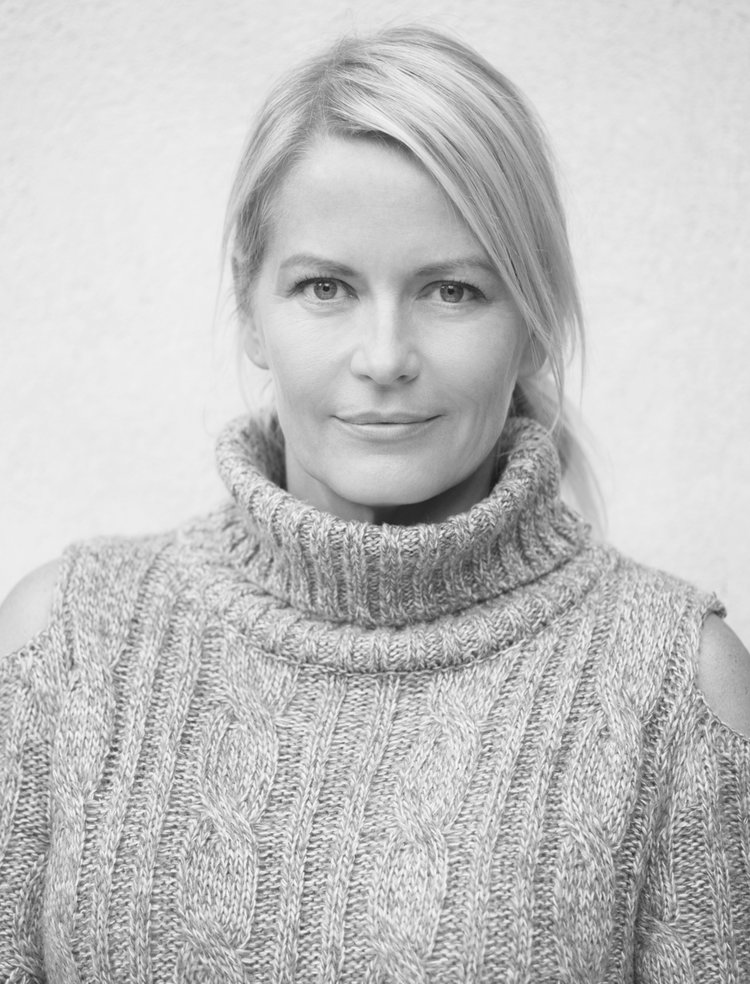 Kim Myers Robertson, Creative Director, has the inquisitive eye, cinematic approach and discerning point of view which has drawn the attention of some of the world's best-known publications and brands, including Vogue, Elle, Marie Claire, Glamour, Moet, Covergirl and Clinique. At age 18, Myers Robertson moved to Paris to study at the Paris Fashion Institute, and then came back to New York to intern for legendary photographer Francesco Scavullo. She also continued her education at the Fashion Institute of Technology, Parsons School of Design and School of Visual Design. In addition to photography she directs video and has worked with luxury brands such as Clinique, New Beauty, Nest and Gap Kids, among others. 
My definition of heaven is … White sand and turquoise water.
One thing I never leave home without … Perfume.
First thing I read in the morning is … News headlines.
Favorite travel accessory … Cashmere blanket.
My personal style is … Fur, liner and leopard.
Favorite designer is … YSL.
Ski or après ski? Apres snowboard.
Favorite scent and the memory it triggers … Hotel Costes brown candle- rum , mahogany, orange peel, oak — the memory involves their steamy pool,  great music, champagne.
Favorite drink … VEUVE.
The best meal I've ever had … The grilled octopus at Hardwood in Tulum…three nights in a row. 
When I go to a five star hotel, the first thing I do is … Get into bed.
Personal motto … Accentuate the positive.
The best book I've ever read is … 100 years of Solitude by Gabriel Garcia Marquez.
My favorite movie quote … I have to get up at five in the morning and sparkle, neely , sparkle from Valley of the Dolls.
Best thing to do on a rainy Saturday night … Drink champagne in bed and watch a movie.
My guiltiest guilty pleasure is … I like to read the tabs on airplanes and spend too much on shoes that I love.