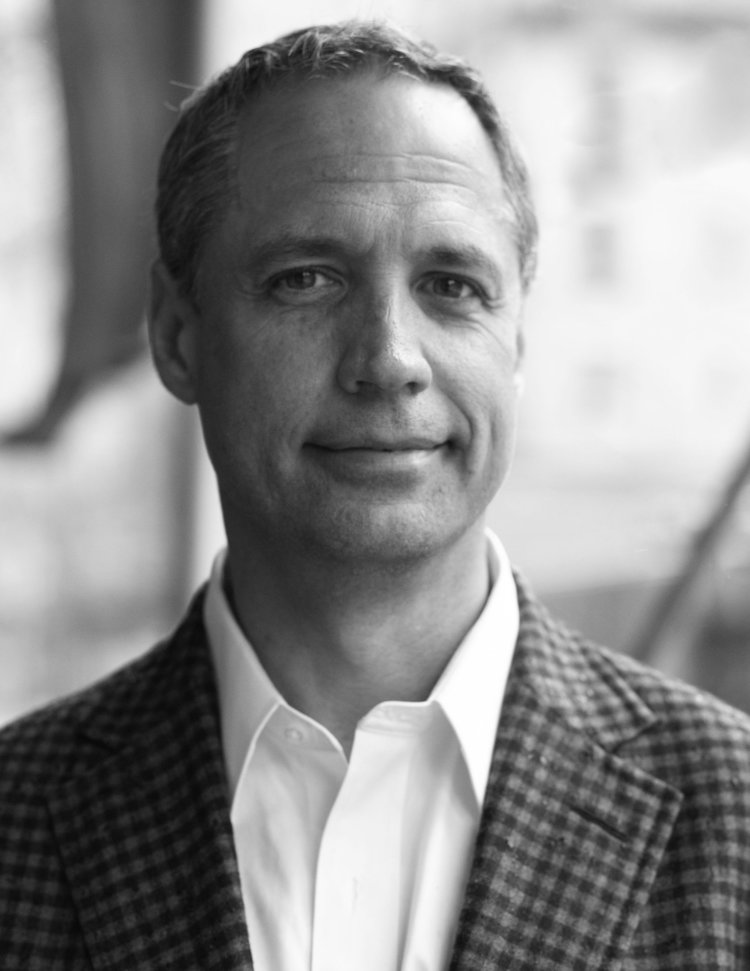 Harry Grapenthin, an executive with 25 years of experience in domestic and international sales, was recently hired as 360bespoke's Vice President of Global Business Development and Client Services. Working from London, he will oversee the firm's Europe-based clients, including world renown violin virtuoso Charlie Siem, critically acclaimed opera star Iestyn Davies, the Heaven skin-care brand by Deborah Mitchell, singer/ songwriter/cellist Sasha Siem and French lifestyle brand Vicomte-A. Before joining 360bespoke, Grapenthin was Senior Vice President of Media and Entertainment at BurrellesLuce, where he was responsible for growing and maintaining a multi-million-dollar portfolio of clients based in Los Angeles and New York, including Disney, Universal Music Group, CBS, Warner Media, Paramount Pictures, Fox Corporation, Sony Music, HBO, Showtime, BBC and NBC Universal.
My definition of heaven is … A never ending supply of steamed king crab legs and a vat of drawn butter
One thing I never leave home without … My sense of humor
First thing I do in the morning is … Feed my French bulldog Monty
Favorite travel accessory … Anything that gets me through airport security faster.
My personal style is … California casual with a hint of dapperness
Favorite designer is … John Varvatos
What I wore today …My LA Dodgers baseball hat
Favorite musician …Led Zeppelin
Ski or après ski? Depends on the weather , under 40 degrees apres ski of course!
Favorite scent and the memory it triggers … The smell of burning soft pretzels and honey roasted nuts from street vendors reminds me of taking a stroll down 5th Avenue in my home town New York City.
Favorite drink …Red wine, cold lager, Don Julio tequila ( only when in Mexico)
Favorite destination … Mallorca, Spain where I recently started living part time but retreat to as much as possible. Traditional Spanish culture and food surrounded by beautiful beaches, residing in a 500 year old village.
The best meal I've ever had … The roast suckling pig at the oldest restaurant in the world, Sobrino de Botin, Madrid Spain. In-N-Out Burger in LA is a close 2nd.
When I go to a five star hotel, the first thing(s) I do is … As a reminder of where I am when I wake up, I put a sign of the city and country I'm in near the bed.
Personal motto … Stay humble, your magic is only temporary
My favorite movie quote … Trent from "Swingers": Sometimes we just need a buddy to put his arm around us a little too tight, lean in way too close to our face and remind us, 'You're so money and you don't even know it.'"
Best thing to do on a rainy Saturday night … Meet a friend for a little red wine and red meat.
I most often dream about … What would have happened if I were discovered before Jerry Seinfeld
My guiltiest guilty pleasure is … Greasy street food in any city in the world