GAIN MASSIVE EXPOSURE ACROSS THE BIGGEST MEDIA PLATFORMS
We provide customized, bespoke-style PR strategies and execution to talents and brands in lifestyle, fashion, beauty, the arts, pursuits, and start-ups.
360bespoke is a New York-based agency offering clients in the luxury space a full perspective to their media needs. We deliver results with a deep understanding and experience in many disciplines and connect all avenues back to clients' goals and missions.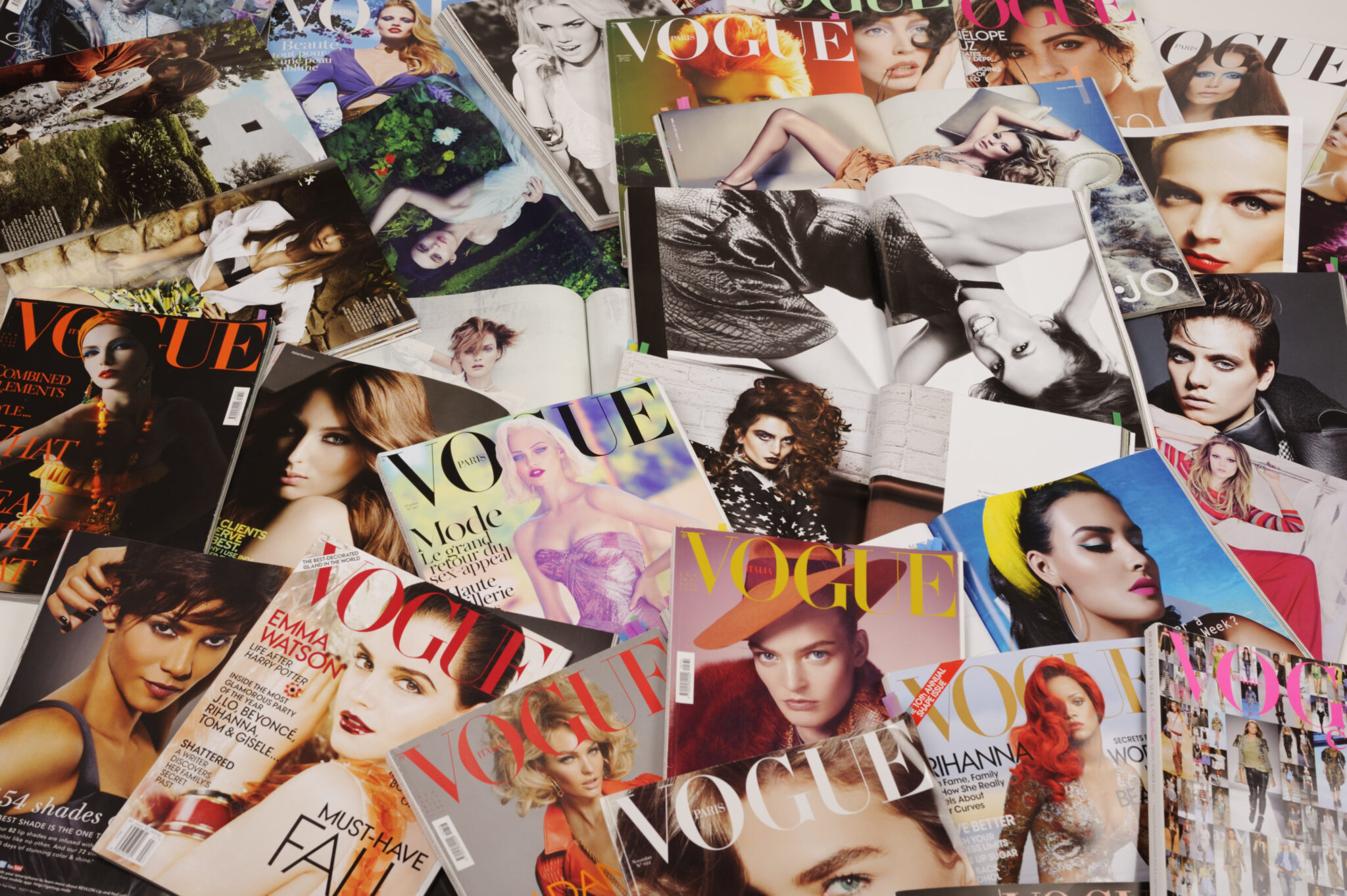 Through extensive experience and broad expertise, we always offer the highest quality with the best possible performance.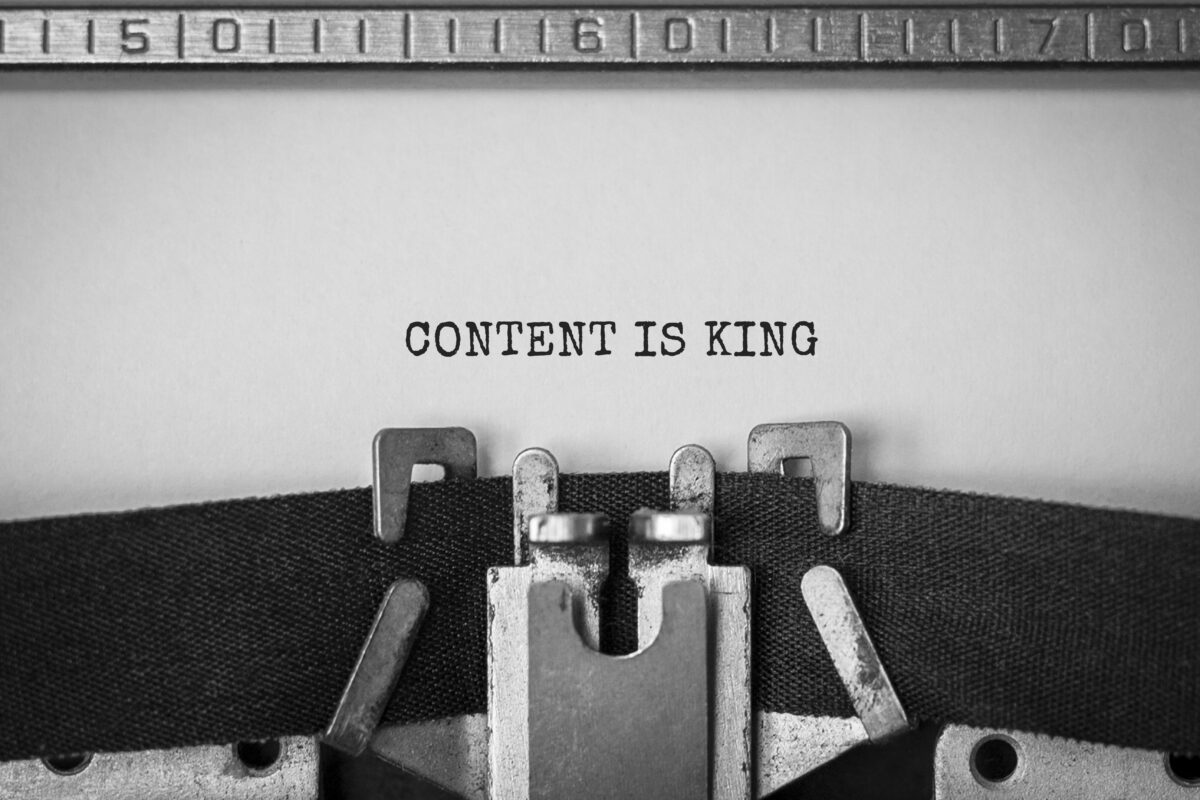 Several years in the industry have given us invaluable knowledge in the field that we focus on.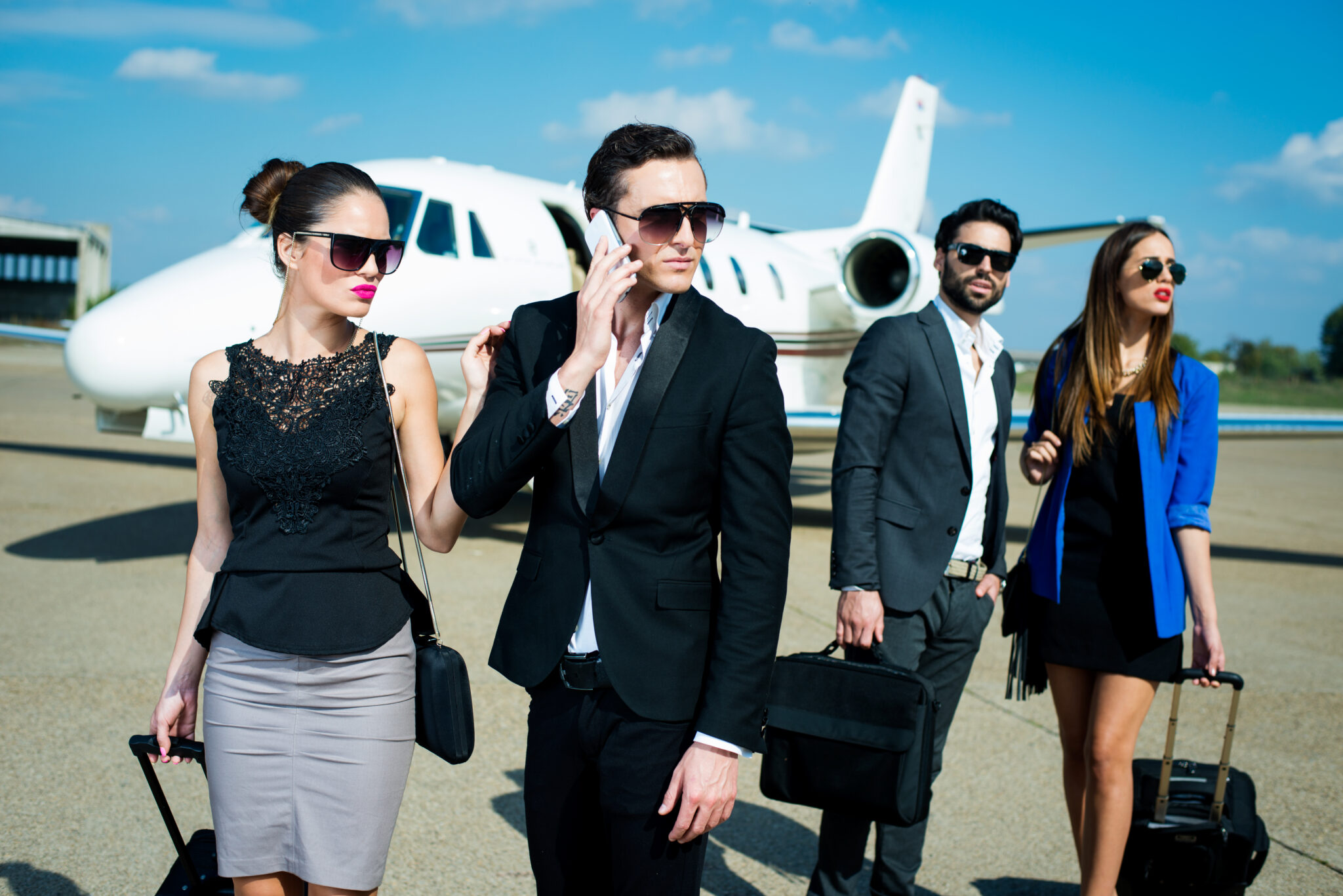 360bespoke also offers comprehensive media relations capabilities for companies big and small.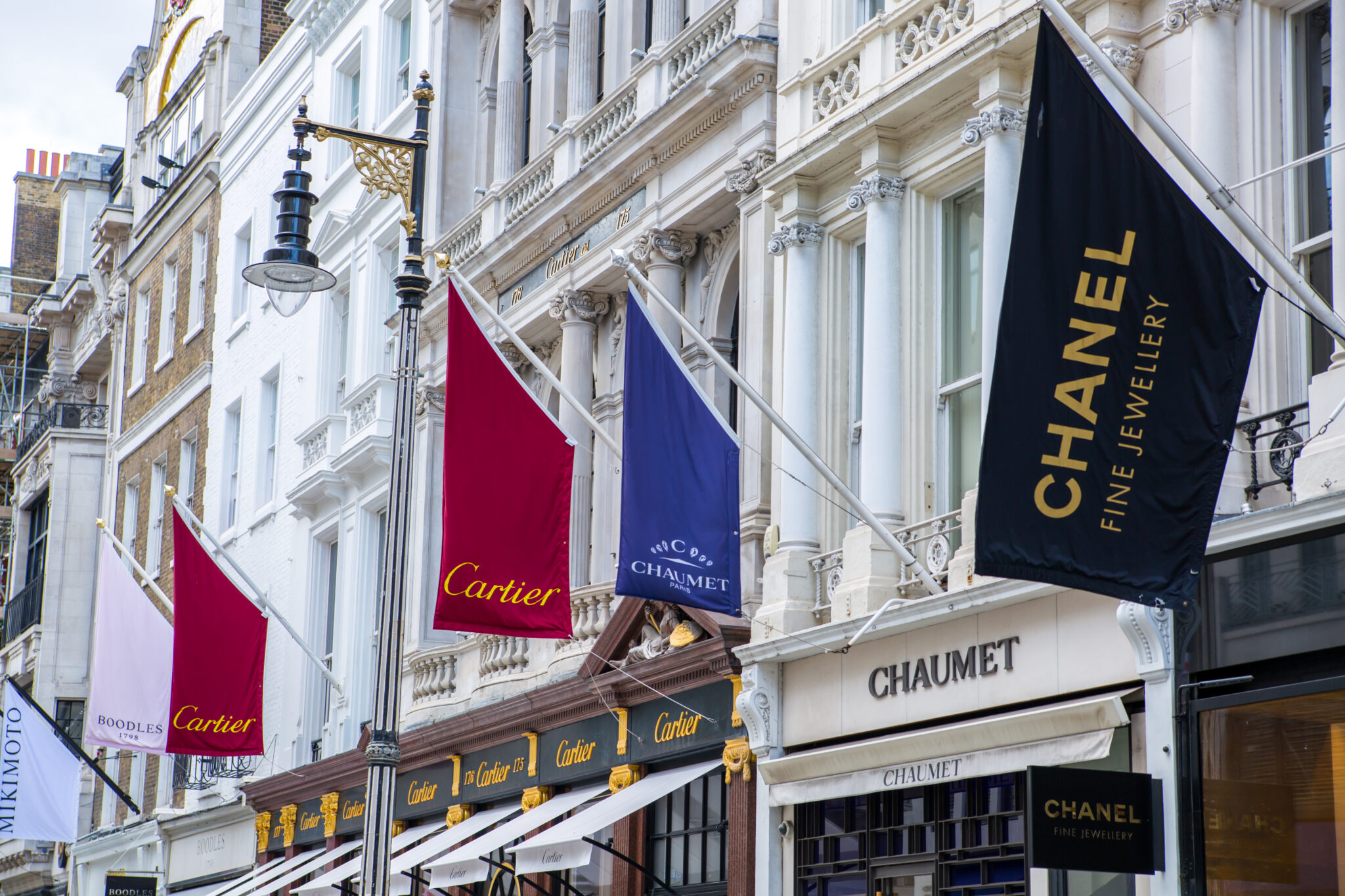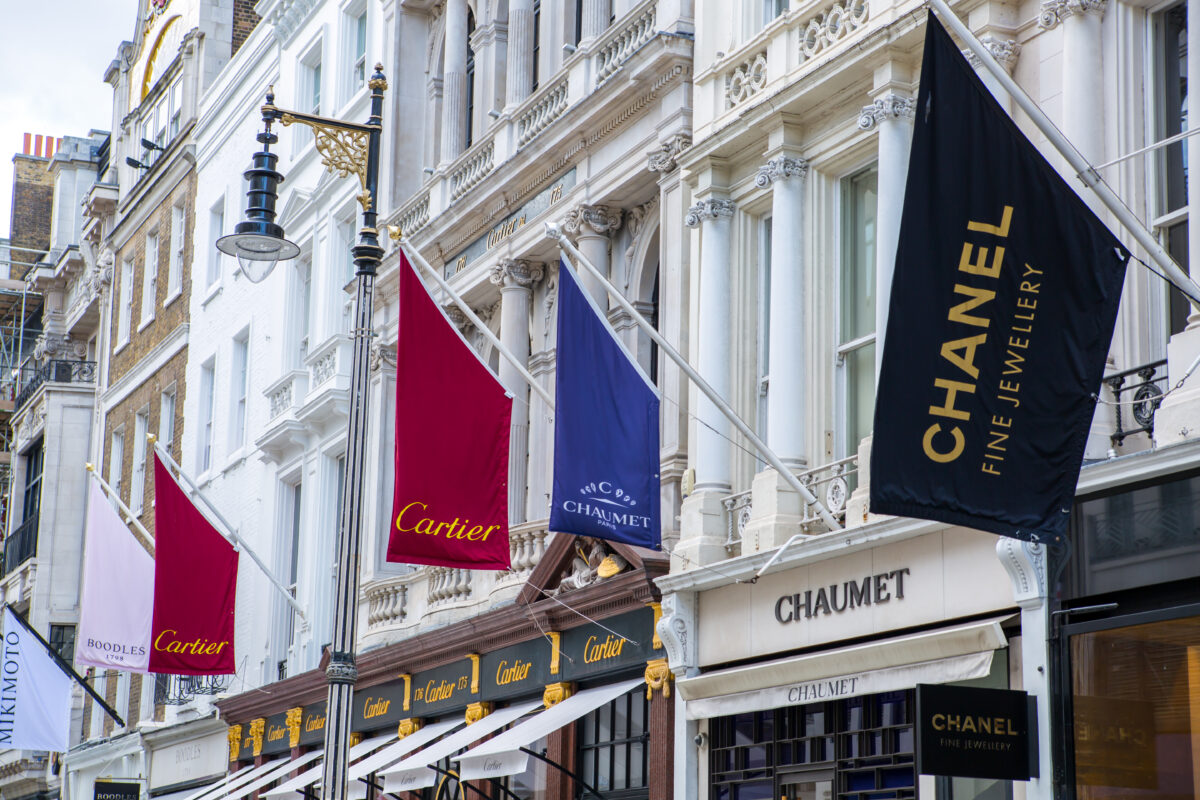 Gain a lot for your money. We offer sustainable services at competitive prices. We always guarantee a good quality.
years in both public and privately owned corporations
years in media relations experience across all sectors
Projects in beauty, lifestyle, fashion and other sectors
the year when our Company was founded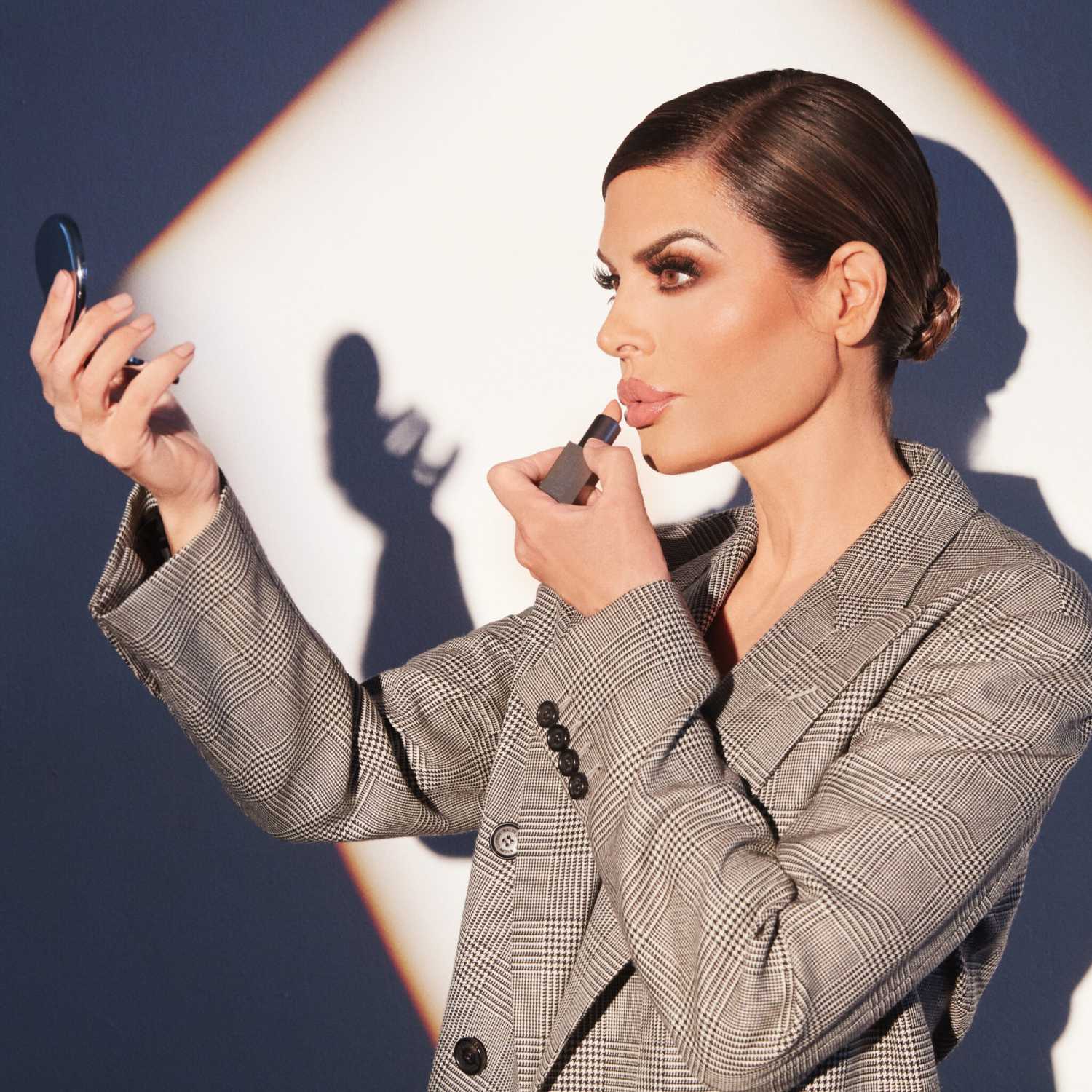 The Ultimate Brand Neighborhood
Join the stellar collection of artists, fashion and beauty brands, lifestyle pursuits and cutting-edge start-ups who represent best in class.
Shaping images and presentations through smart media strategies
Curious about the people and brands we've been working with?
Violinist Charlie Siem is one of the world's most captivating young musicians, and an international style ambassador who has been the face of Hugo Boss, Giorgio Armani and Dunhill.
charlie siem
Violinist
Jeff Leatham is a celebrated artistic director, taste maker and florist whose work is exhibited around the globe, to homes of celebrities like Oprah Winfrey, Cherand the Kardashian family.
Jeff Leatham
Artistic Decor
Grant McNamara created GPS almost by accident. Three years ago, the Chicago-native was asked by a relative planning a wedding to help dress the groom for his big day.
GPS
Fashion
"It's taking everything that I've ever known and learned in my life, whether I've been on camera or off. What's great about Rinna Beauty is I don't have to fit into any mold." says Lisa.
RINNA BEAUTY
Beauty
Simple. Smart. Successful.
360bespoke excels in a fast-paced media environment by turning down the noise and identifying what clients really need without excess. We craft customized, focused messages that will most resonate with desired audiences. Why throw everything against the wall when it might hit the Monet?
Home for global luxury brands and talent looking for 360 perspective on media needs.
We respond within 48 hours
We answer all emails and requests as they come in. If you have an urgent matter or would like to place an order please click the link below to send us an email.